Mannathon is an racing event hosted by OASIS for the purpose of raising funds to feed children around the world. We have Manna feeding centers in Guatemala and Haiti that feed hundreds of kids a day.
When you register to run in the Mannathon 5K or FunRun, your funds go towards this mission. By partnering with us financially and physically, we get the chance to make a global impact -- together.
The Cost of Feeding a Child
We believe the Gospel is for every nation and every tongue. Will you help us reach people all around the world?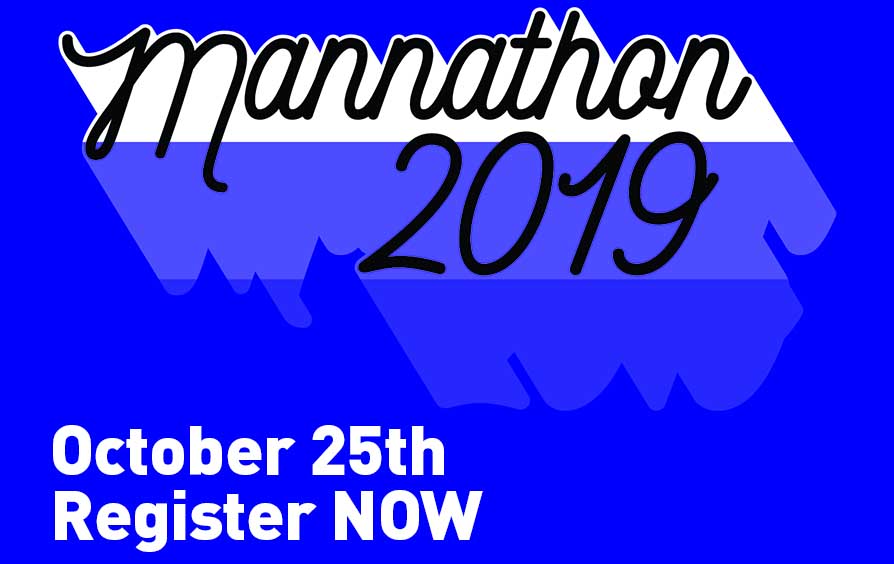 Mannathon on Social Media
You can also help us spread the word by downloading this image and sharing on social media. Make sure you include oasissbc.com/mannathon wherever possible!
Become a sponsor
We invite you to be a sponsor for Mannathon 2019! Your sponsorship helps to defray the cost of organizing the event. Funds are used to purchase t-shirts, prizes, awards, advertising, permits, food, and drinks. Any additional money will go directly to feeding kids through Manna Worldwide. If you are interested in partnering with Mannathon, refer to the Tiers of Sponsorship, then click the button below to get started!